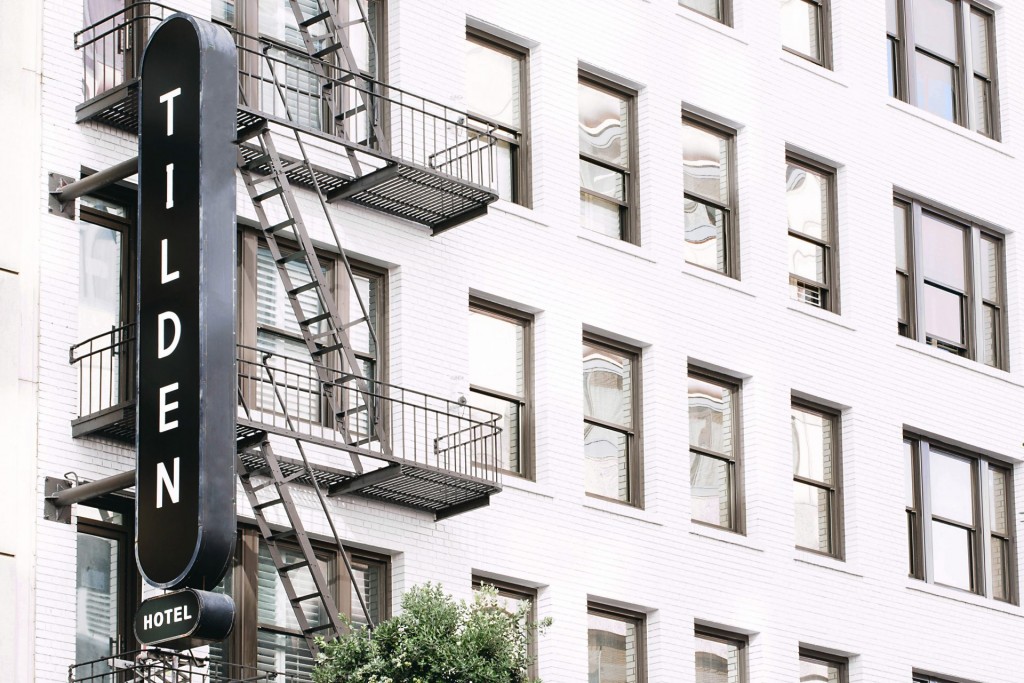 Moderate
345 Taylor Street
San Francisco, CA 94102
Phone: 415-673-2332
Email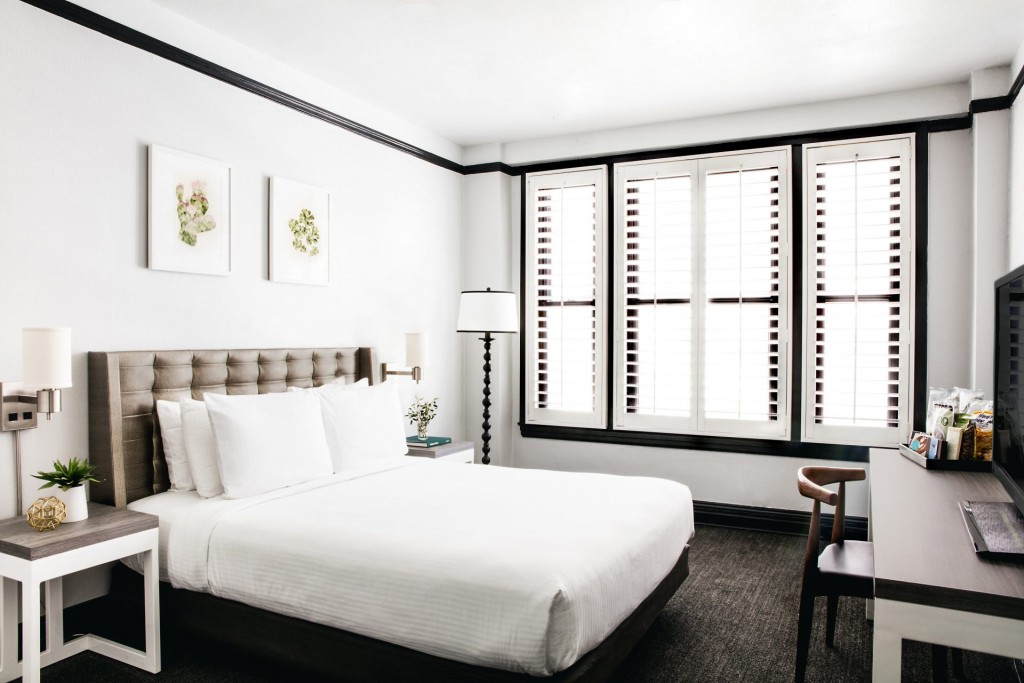 The Tilden Hotel is a new boutique San Francisco hotel rooted in the vibrant Union Square district. An anchor of Downtown San Francisco, the Tilden pays homage to the past, present and future of this unique neighborhood, known for its creative, authentic, and varied sensibilities. With an unassuming presence defined by clean, organic and streamlined aesthetic choices, our stylish hotel offers open, airy spaces marked by subdued colors and raw materials.
The pinnacle of a lively neighborhood, The Tilden is an engaging social hub. With a residential-spirited lobby, lively bar and restaurant, and curbside coffee shop, The Tilden is much more than a hotel. In addition to modern, comfortable San Francisco accommodations, our hotel in Union Square offers a fresh solution to urban living with unfussy spaces and refreshing surprises such as our Hummingbird Garden and local artwork.
Moderate
334 Mason and Geary
San Francisco, CA 94102
Phone: 415-781-5050
Email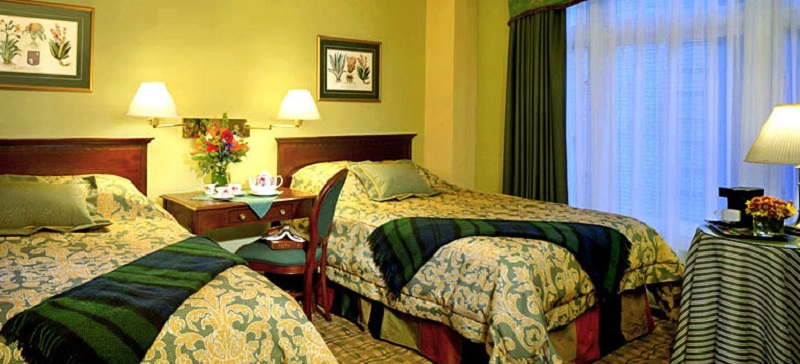 Experience comfort and style in downtown San Francisco. The King George Hotel is surrounded by the  energy of Union Square and is an ideal hotel destination to return to after exploring the renowned sights and attractions of the "City by the Bay." Guests of our San Francisco boutique hotel will discover comfortable accommodations, friendly services, and a distinct European-styled ambiance, all offered at affordable rates. Discover familiar comforts and the perfect hotel escape near Union Square. The King George Hotel offers 153 inviting guest rooms with European flair, each well-appointed with thoughtful amenities, including plush pillow top mattresses, fine linens, and flat screen cable televisions with in-room movies. Guests will appreciate access to our 24-hour room service menu featuring local favorites and a selection of beers and wine items from our onsite bar, Winston's Bar and Lounge.