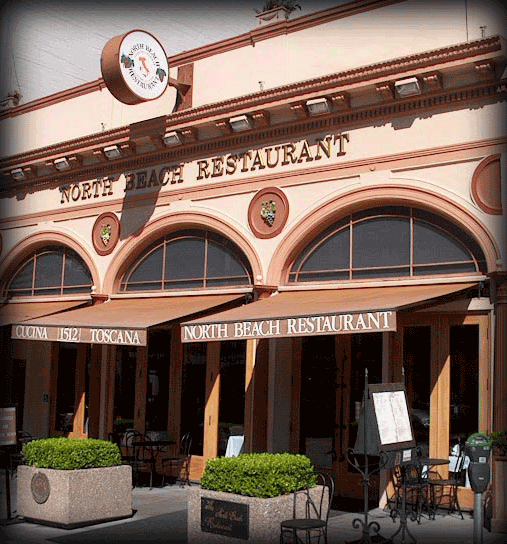 1512 Stockton Street
San Francisco, CA 94133
Phone: 415-392-1700
Toll Free: 866-860-0013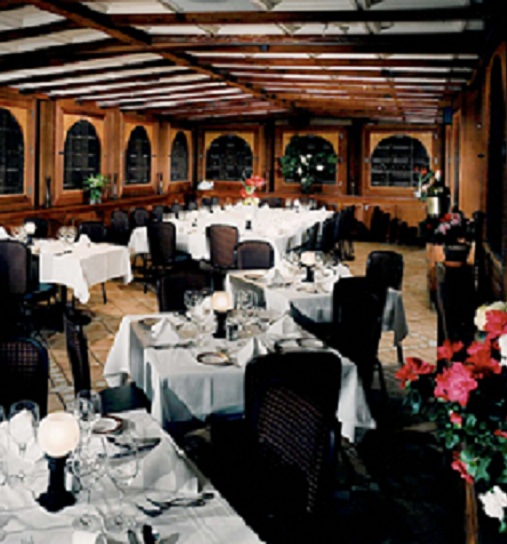 Since 1970 when Lorenzo Petroni and Bruno Orsi founded San Francisco's #1 Italian restaurant renowned for its authentic Tuscan cuisine, the North Beach Restaurant has been a must-visit dining destination for Bay Area families, romantics, tourists, conventioneers, business professionals, sports celebrities, and movie stars!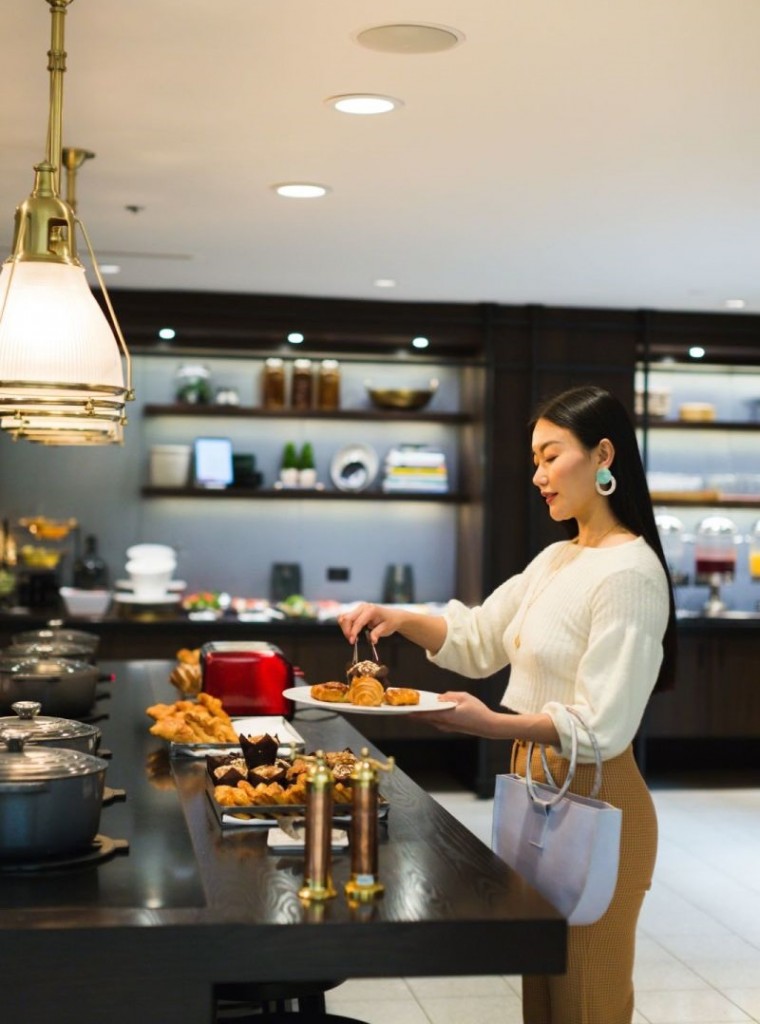 Nestled in The Stanford Court San Francisco
(for Stanford Court see Lodging)
905 California St
. San Francisco, CA 94108
Reservations: 415-989-3500
Fax: 415-986-8195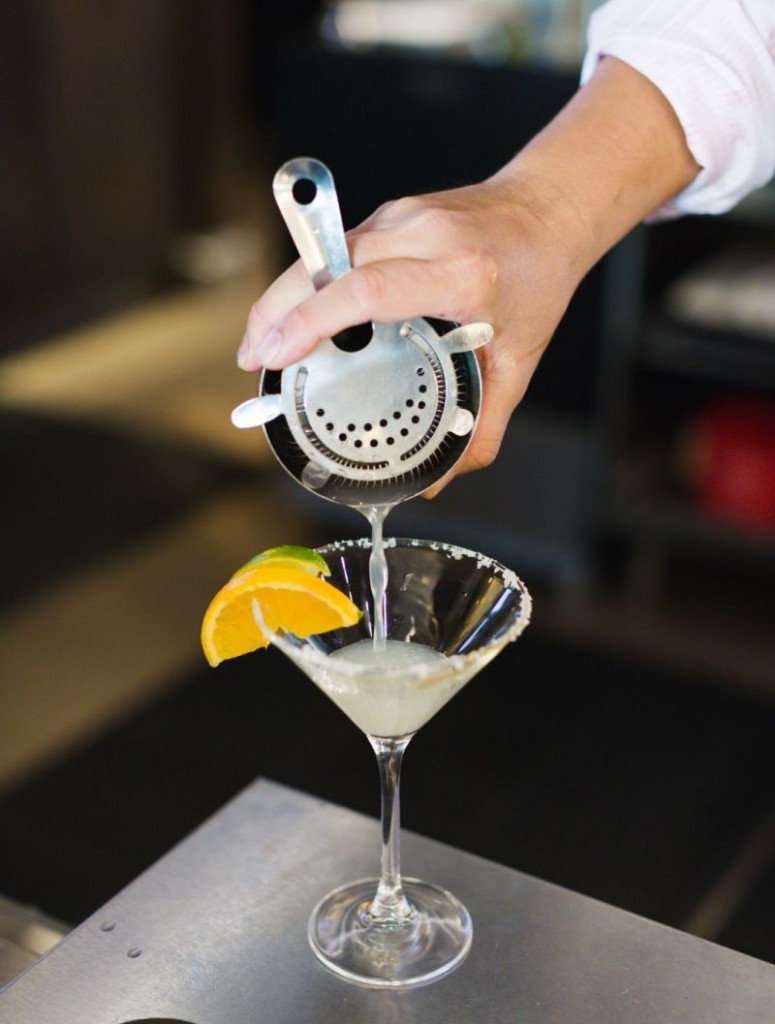 This casual spot on Nob Hill offers creative fare and brews you'll want to bring home. Equal parts brewery, distillery, and gastropub; the bold menu is designed to be "libation friendly" and shareable, broken up into "Heads," "Hearts" and "Tails," offering appetizers, mains and desserts inspired by the distillation process. We offer some of the most exciting and difficult to find craft ales from celebrated San Francisco and Northern California micro-breweries like Almanac, Russian River and 21st Amendment, including a few truly iconic beers such as Pliny the Elder. Our menu of local wines is equally extensive, and our cocktails are the perfect way to get to know Bay Area distilleries as well as some intriguing artisanal bitters and seasonal elixirs. There's no need to leave the "hill" for an elevated San Francisco culinary experience or to find the perfect spot to share some time with your friends over some great food and drink. 
Breakfast at Commons Cafe is uncommonly wonderful. Our buffet offers a wide range of farm fresh options to satisfy a wide range of appetites. You can eat and run,or linger over a second (or third) cup of coffee. Enjoy an assortment of fresh baked pastries, fresh seasonal fruits, breakfast deli meats & cheeses, and more.