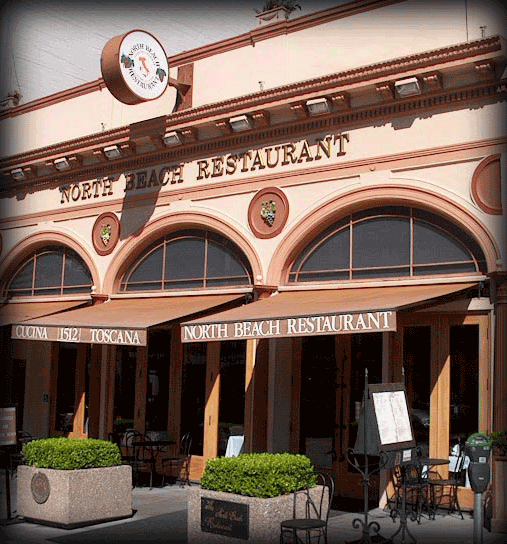 1512 Stockton Street
San Francisco, CA 94133
Phone: 415-392-1700
Toll Free: 866-860-0013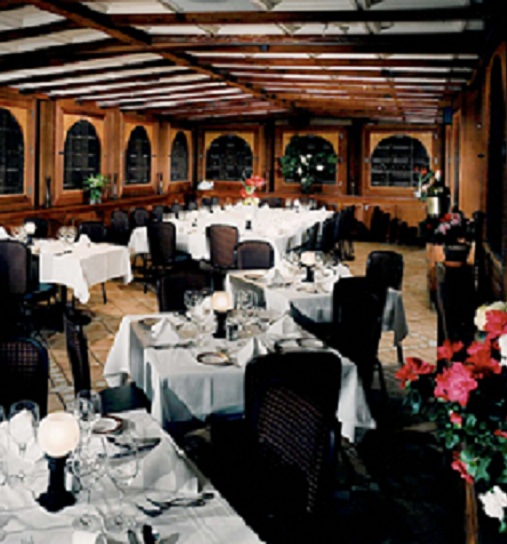 Since 1970 when Lorenzo Petroni and Bruno Orsi founded San Francisco's #1 Italian restaurant renowned for its authentic Tuscan cuisine, the North Beach Restaurant has been a must-visit dining destination for Bay Area families, romantics, tourists, conventioneers, business professionals, sports celebrities, and movie stars!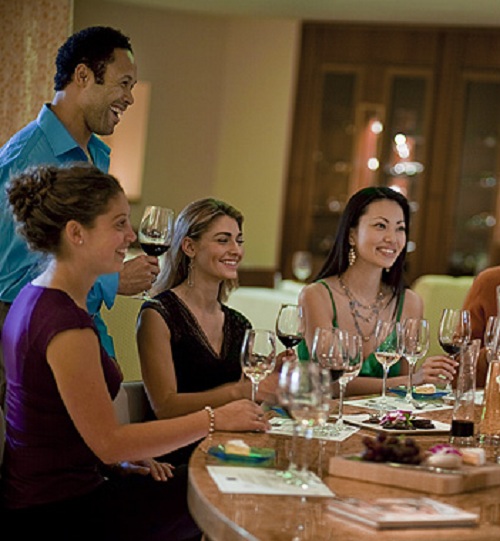 Nestled in The Stanford Court San Francisco
(for Stanford Court see Lodging)
905 California St
. San Francisco, CA 94108
Reservations: 415-989-3500
Fax: 415-986-8195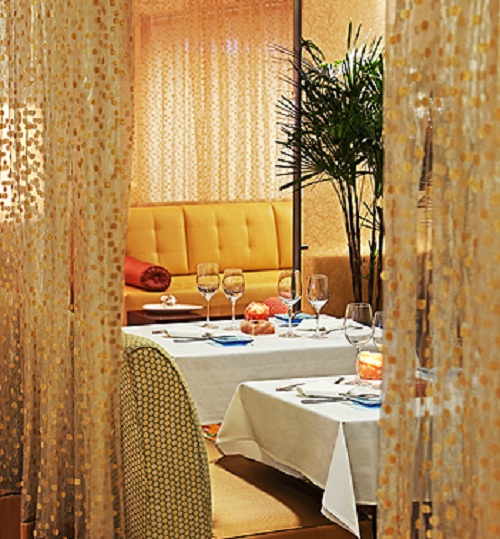 Aurea combines the hotel's historic roots with modern touches that evoke the effervescent character of San Francisco — from avant-garde seating arrangements beneath an eye-catching, Tiffany-style dome to contemporary, playful sculptures and chandeliers. With a dramatic, glass-encased, floor-to-ceiling "wall of wine" as a design focal point, Aurea features an illuminated wine-centric bar that operates as a classic coffee-bar café by day and transitions in the evening into a lively restaurant lounge where guests can enjoy Aurea's menu of small plates celebrating Bay Area and California culinary artisans.