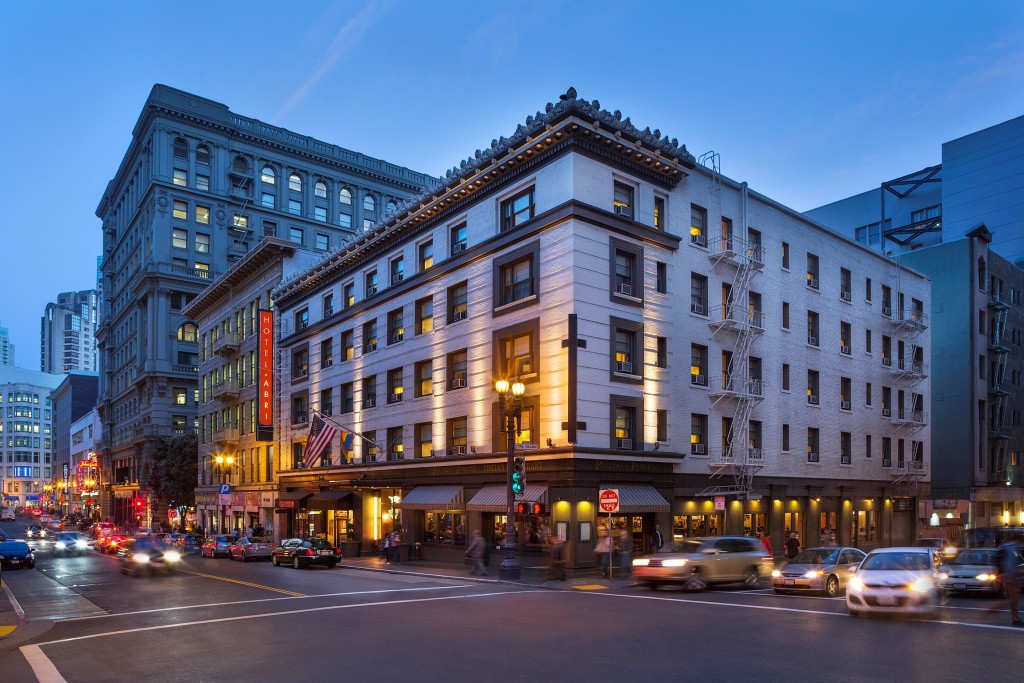 127 Ellis Street
San Francisco, CA 94102
Phone: 415-392-8800
Fax: 415-398-2650
Toll free: 888-229-0677
Email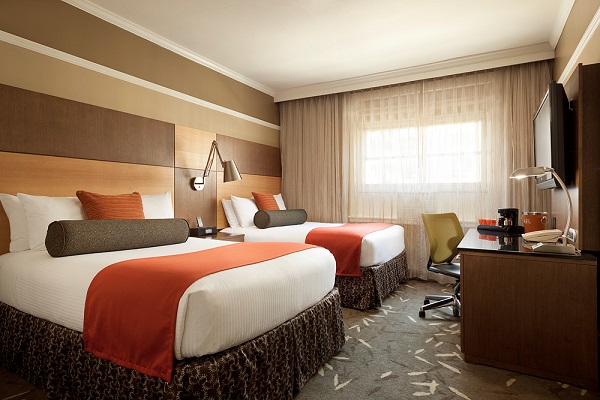 Hotel Abri in Union Square is ideally located in downtown San Francisco, allowing guests to conveniently hit funky boutiques, nibble at local eateries, sip and shake at the city's best bars, lounges and clubs, plus catch some of the West Coast's best performances right up the street at the American Conservatory Theater. Featuring a sleek, modern décor complemented by contemporary art and state-of-the-art amenities, Hotel Abri delivers the future of urban hospitality in the heart of San Francisco: innovative, practical and cool. The newly transformed Hotel Abri is a modern day, city-center oasis that radiates style and attitude. Street Smart. Urban Vibe. Downtown.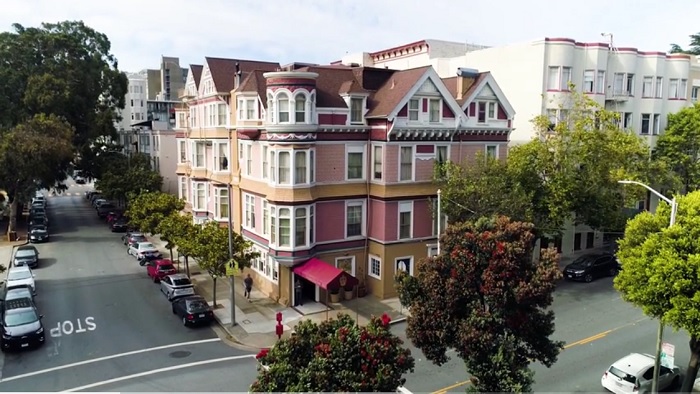 Queen Anne Hotel
1590 Sutter Street at Octavia
San Francisco, CA 94109
Phone: 415-441-2828
Fax: 415-775-5212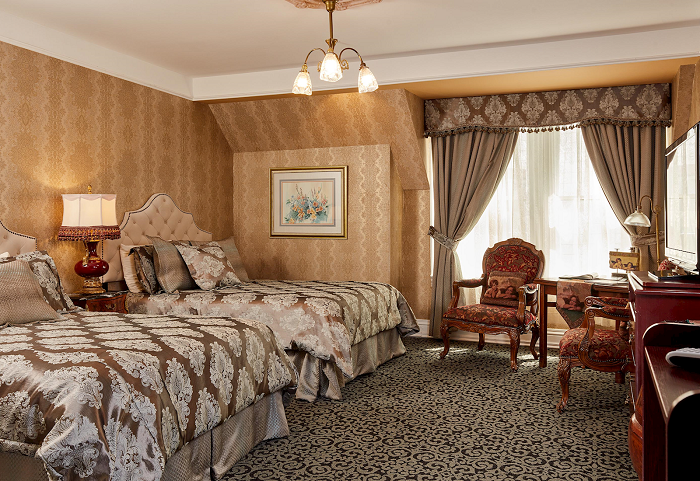 Experience the alluring character of San Francisco at the historic Queen Anne Hotel. Set in the tranquil Pacific Heights neighborhood of San Francisco, this charming boutique hotel is housed in an elegant Victorian mansion with authentic art and antiques, comfortable beds and exquisite décor that blend in harmony with modern luxuries. Wrap yourself in the splendid comforts of our finely detailed Victorian hotel where the old and new create an ambiance that is unforgettable.  Nestled amongst the grand Pacific Heights Victorians, our hotel near downtown San Francisco is perfect for exploring the city's most exciting shopping, dining and attractions. Luxuriate in the Queen Anne Hotel's spacious rooms, comfortable beds and luxury suites that delight with an atmosphere of Victorian antiques and accents. Our charming rooms and suites are beautifully decorated with fine furnishings, plush beds, mini-refrigerators, marble wet bars and fireplaces. Step into one of our lovely rooms and feel the warmth of our personal touch in every detail and experience what makes us a jewel among hotels in San Francisco.