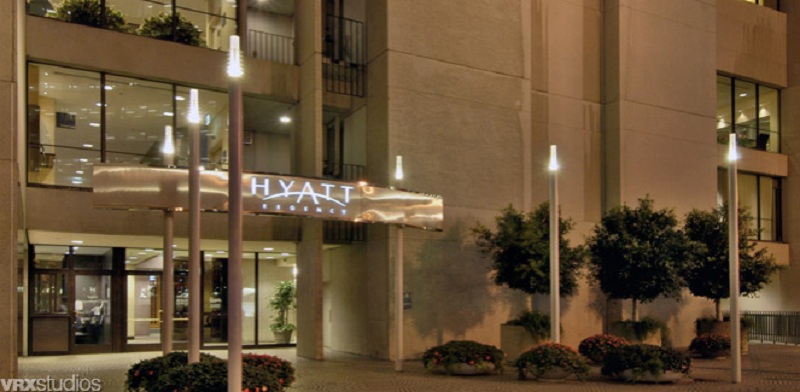 Embarcadero
5 Embarcadero Center
San Francisco, CA. 94111
Phone: 415-788-1234
Fax: 415-981-3638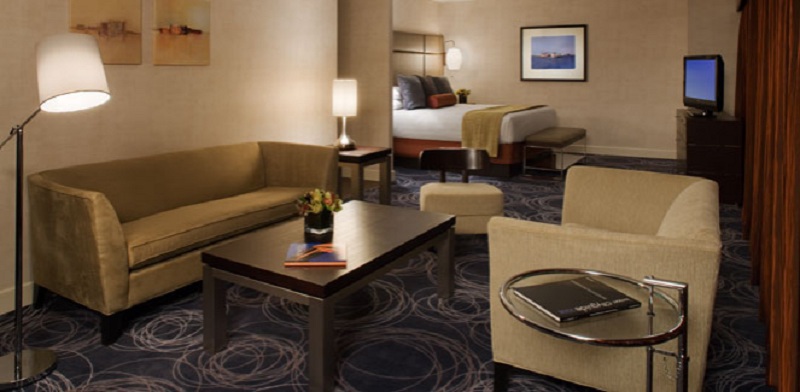 Get inspired or celebrate in our event space in San Francisco featuring 39 flexible meeting rooms, including the elegant Grand Ballroom and Foyer. Hyatt Regency San Francisco offers 72,000 square feet of contemporary space and a 17,000 sq. ft. exhibit hall, ideal for conferences, meetings, events and weddings. Enjoy a stress-free process and let our professional event planners enhance your gathering with our creative catering menus, business services, and audiovisual setup to make sure your event is inspiring, motivating and entertaining.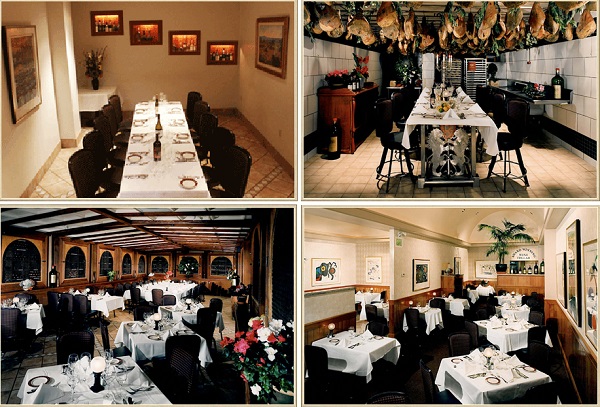 Meeting & Event Planning
1512 Stockton Street
San Francisco, CA 94133
Phone: 415-392-1700
Toll Free: 866-860-0013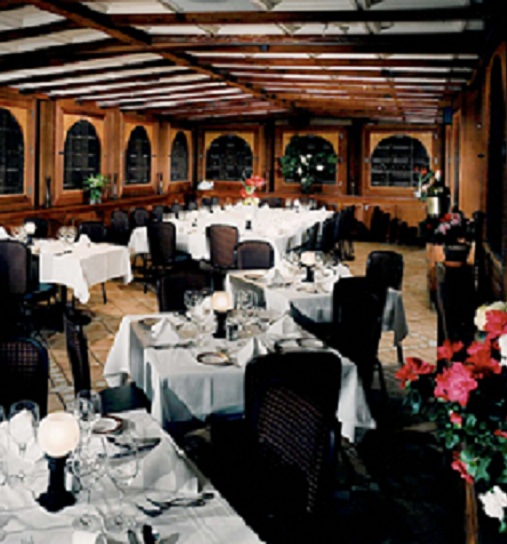 At North Beach Restaurant enjoy a fun dining experience where your expectations are exceeded by our restaurant's relaxing Tuscan-style ambiance surrounded by original works of art, exquisite Florentine floor tiles, Carrara marble, Venetian granite, hand-crafted cherry wood paneling, and vaulted ceilings created by Italian craftsmen.  4 Dining Rooms including 3 BANQUET ROOMS ideal for Conventions, Business Meetings, Birthdays, Anniversaries, Wedding Rehearsals, and Proms serving PRIVATE PARTIES of 10 to 100 PEOPLE.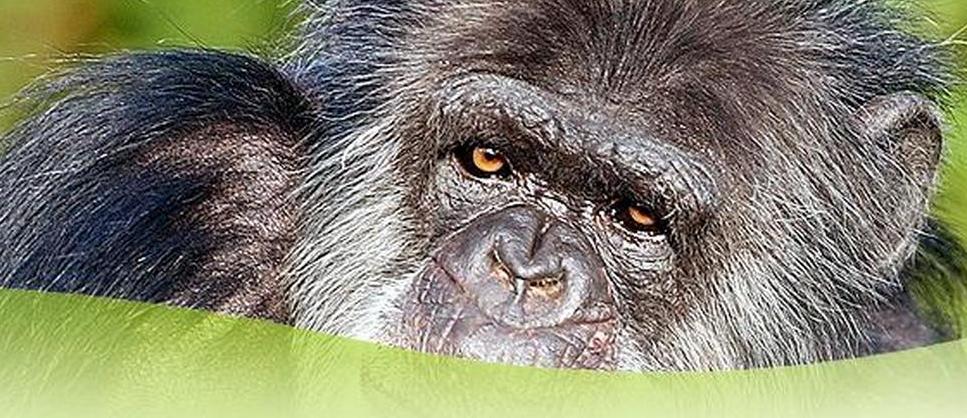 Meeting & Event Planning
1 Zoo Road
San Francisco, CA. 94132
Phone: 415 753-7055
TTY Phone: 415 753-8141
(Telecommunication device for the deaf ONLY.
No voice operator on this line.
All non-TTY calls will be directed to
415-753-7080.)
San Francisco Zoo, founded in 1929 and located at the end of the L-Taraval Muni, is one of the most unique venues in the Bay Area for hosting a corporate or private event. The Zoo's stylish suites, contemporary meeting rooms, and private outdoor spaces are available day and evening throughout the year. As an unusual alternative to the traditional ceremony or cocktail hour, we offer a variety of Animal Houses for hire, ranging from tropical rainforests to animal kingdoms. Here networking or celebrating guests can enjoy everything from Bellinis to barbeques and if that's not enough, live Animal Encounters are also available. So whether your group hand feeds the giraffes or you book a personal visit from Miles the alligator and friends, you can be assured that your valued guests will leave having had a fun and meaningful animal experience.
By holding your event with us, you will see all Zoo profits go to conservation, helping critically endangered animals and their habitats around the world.  We can accommodate anywhere from 60 to 3000 guests!