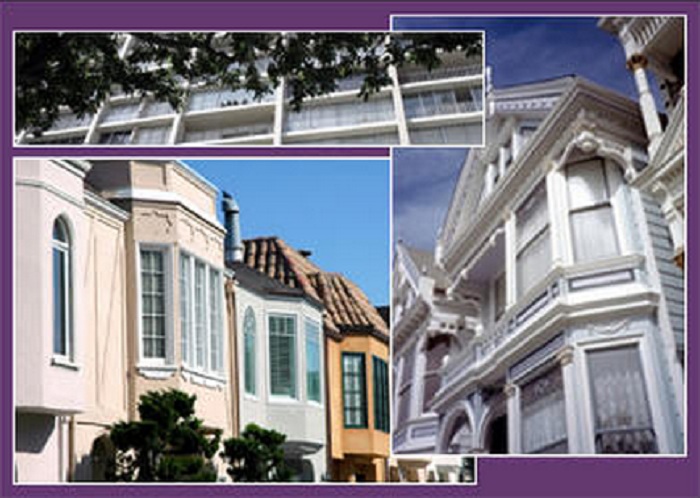 Property Management
Carol Cosgrove
5517 California Street
San Francisco, CA 94121 
Phone: 415 552-7300
Fax: 415 552-7373
Email
At Citywide Property Management, our focus is on exceptional management of commercial and single-family and multi-family residential rental properties in the San Francisco, California area. Citywide Propery Management works with established and reputable vendors, contractors and Real Estate professionals to support our high level of service. We actively participate in industry associations in order to provide the most current legislative operating guidelines for Community Associations and residential property owners.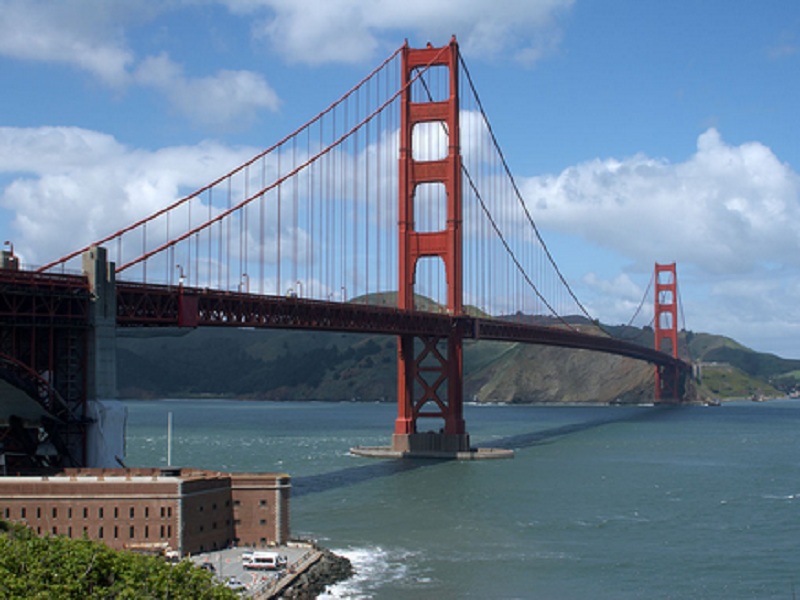 Property Management
1426 Fillmore Street #217
San Francisco, CA 94115
Phone: 415 661-3860
Since 1998, Property Management Systems has offered expert assistance navigating the complex world of the San Francisco rental housing industry. Our expertise is matched only by our commitment to providing quality service to our clients. In fact, we were a 2010 San Francisco Chamber of Commerce Ebbie Finalist in the Small Business category as well as a San Francisco Apartment Association five-time Trophy Award winner!
Property Management Systems was founded in 1998 by Michelle L. Horneff-Cohen, a licensed real estate broker who has been working in the San Francisco housing industry since the mid-'90s. What began as a small consultancy has grown into full-service firm staffed by a team of skilled professionals. Together, the Property Management Systems team has managed and leased thousands of residential units throughout San Francisco.